I am putting this here as an example of misogyny. Men who think it is funny to make comics to laugh at survivors of rape must surely hate women. Men who this rape is funny must surely hate women. Men who think glorifying violence against women, sexual violence or not must surely and definately hate women.
This is not here because I think it's funny. This is here as a demonstration of how they hate us.
This was posted on a forum I attend. I saved the images before the thread was moved to the 'evidence locker' (A place where evidence of rulebreaking goes, so everyone can understand why a member is banned from the website.) The man thoight it was funny. He laughed at people taking it "too seriously."
This would have been birthed at 4chan.
Here it is. it's titled "I was raped."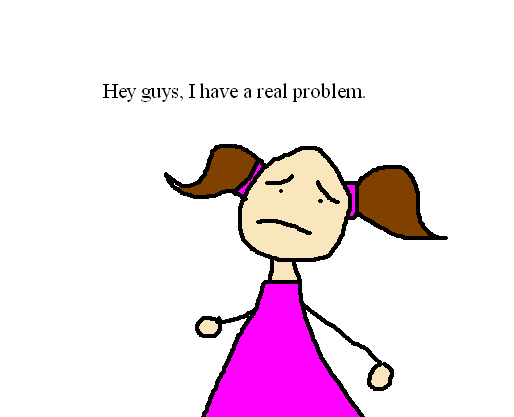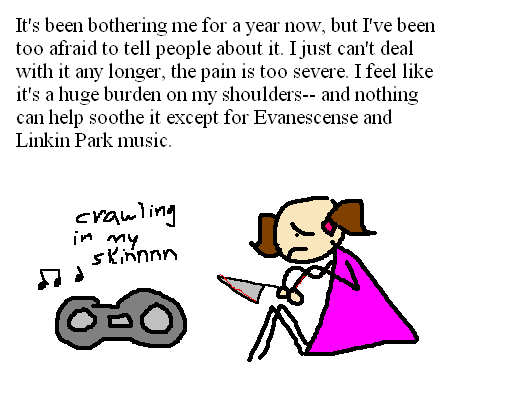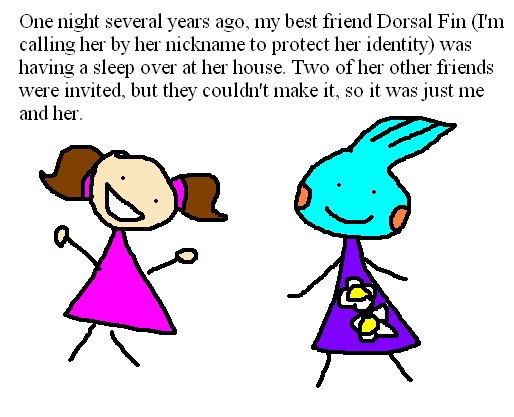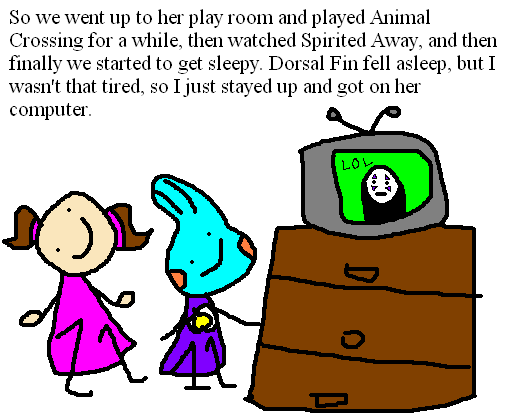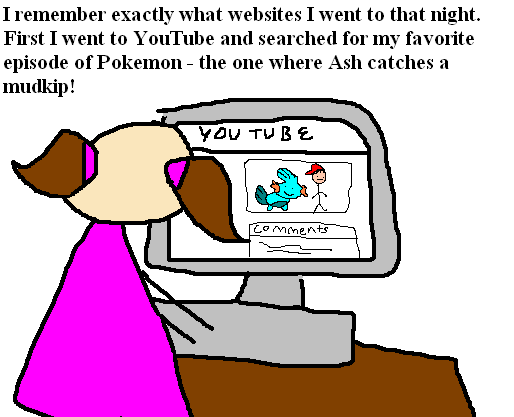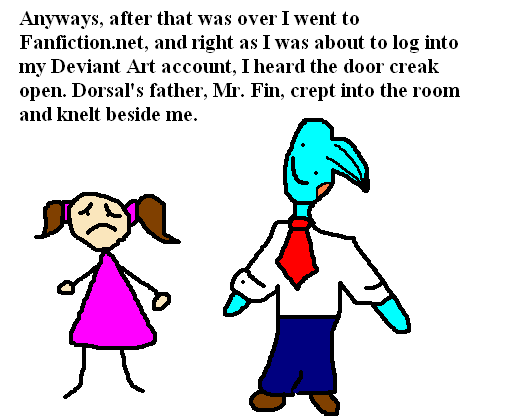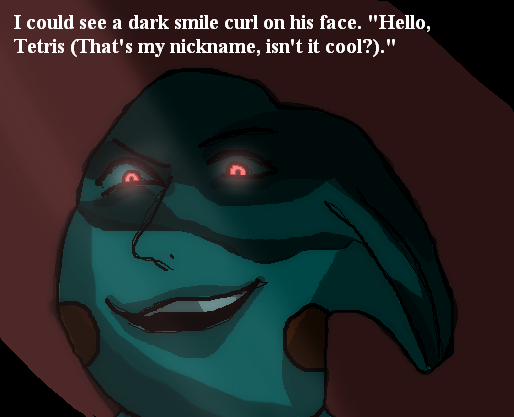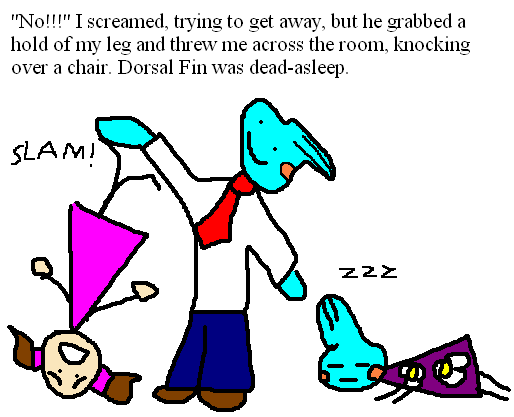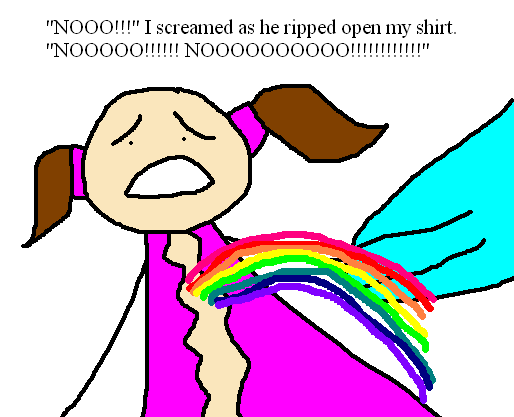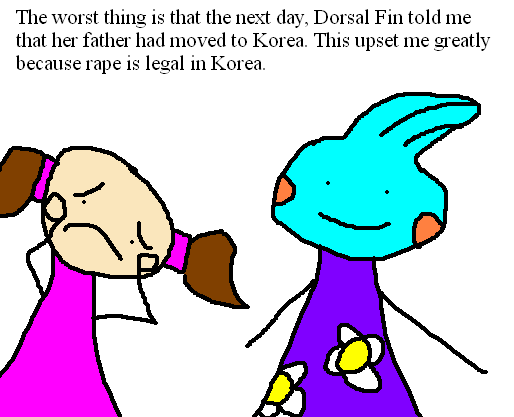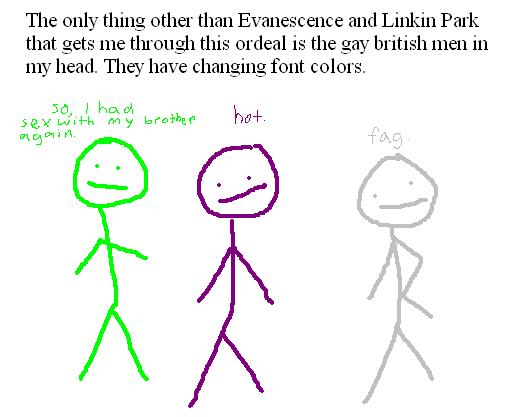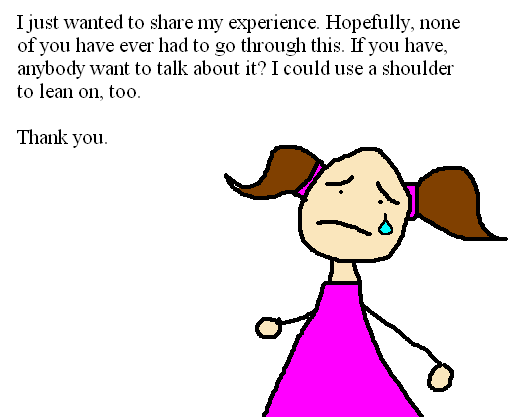 Comments defending this shit in any way, shape, or form will be deleted.